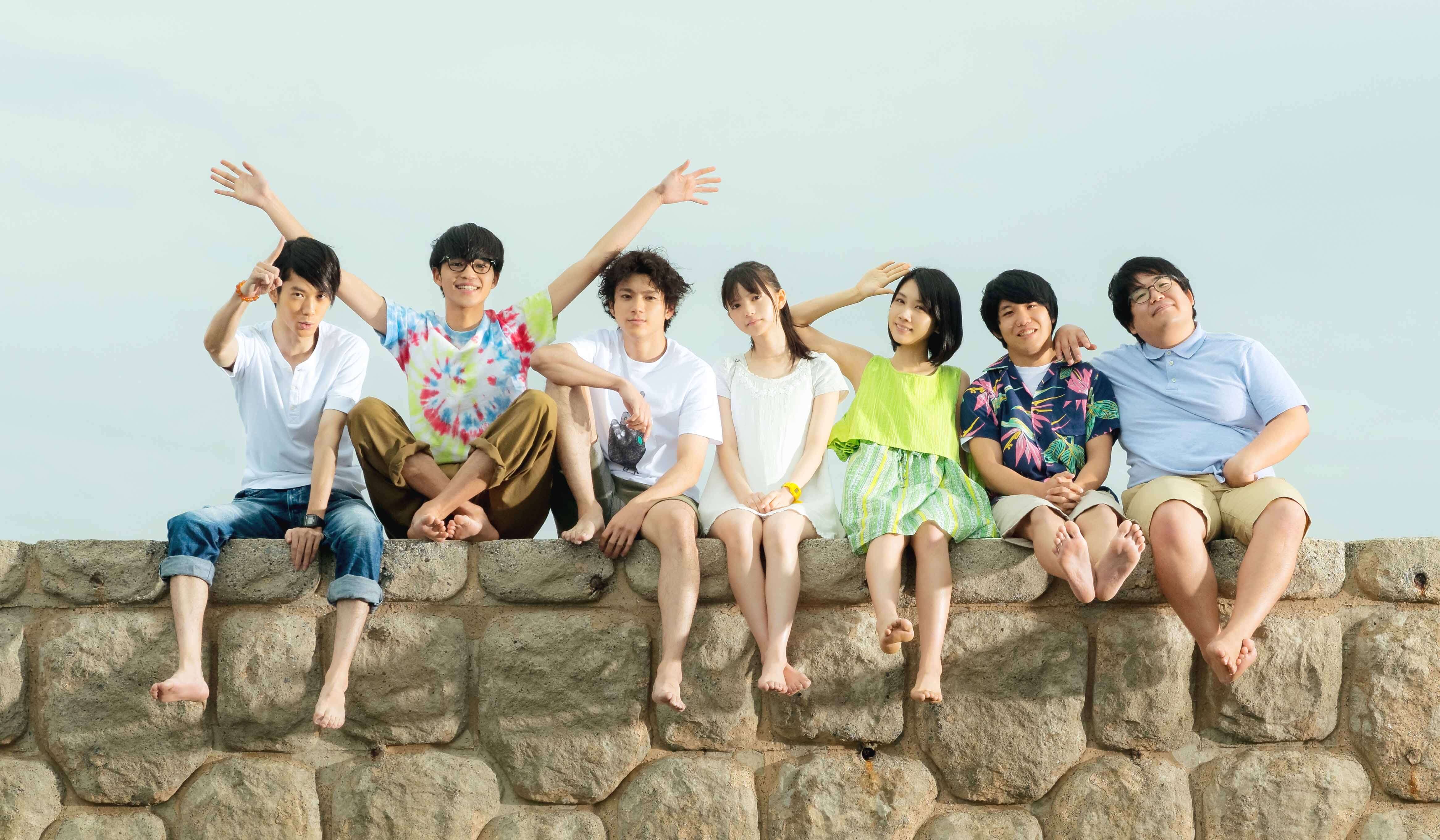 Released in October 2018
You Are the Apple of My Eye
Best hit Taiwanese love story in 2011 comes back with fresh Japanese cast!
Remade from mega hit Taiwanese film, "You Are the Apple of My Eye," the pure
teenager romance comes back on screen with upcoming Japanese casts.
Kosuke, a mischievous high school student, is always spending his days making silly
rackets and fooling around with his close friends. One day, their homeroom
teacher catches his reckless behavior and order Mana, the honor student, to look
a?er him. The two hadn't hit it off at first but Kosuke gradually falls for her. Indeed,
Mana has been Kosuke and his friends' idol for many years. Soon a?er, Kosuke and
Mana suddenly gets closer when he saves her from crisis….
CAST

Yuki Yamada
Asuka Saito (Nogizaka46)
Honoka Matsumoto
Keisuke Nakata

STAFF

Director: Yasuo Hasegawa
Original film: "You Are the Apple of My Eye"(2011) wri?en and directed by Giddens Ko