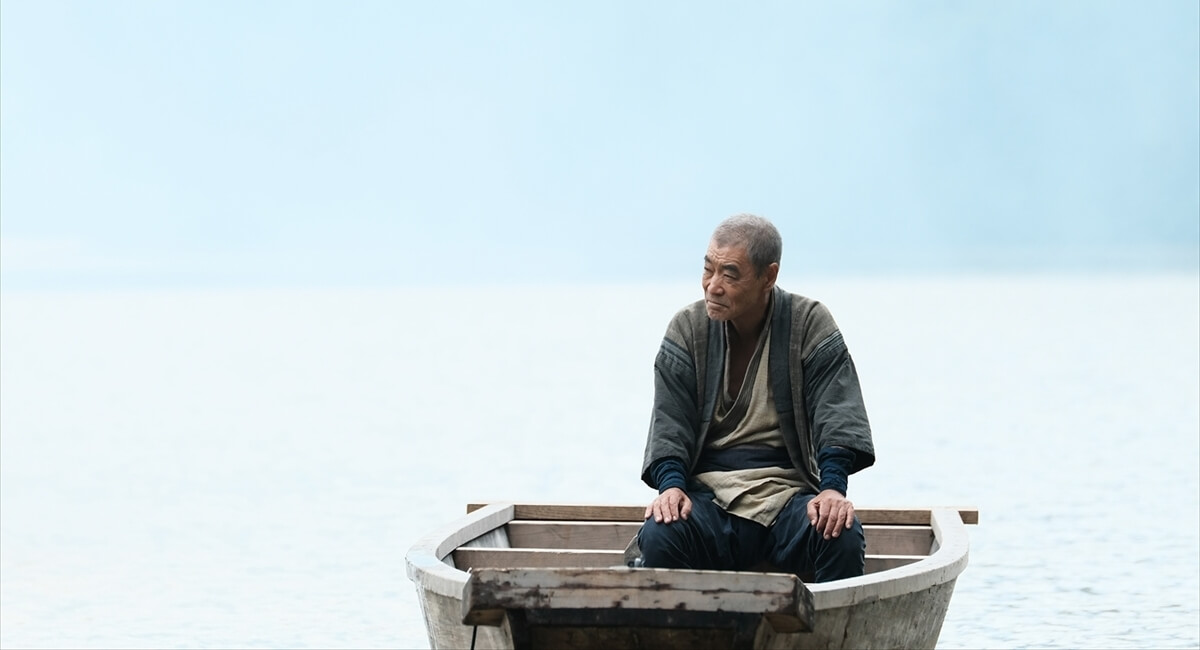 Release in Japan: September 13, 2019
They Say Nothing Stays the Same
Directed by acclaimed actor, Joe Odagiri, teaming up with legendary cinematographer Christopher Doyle.
Toichi is a boatman who ferries the villagers to a town on the other side of the river. Besides rowing a boat for the villagers all day long, he barely have a communication with others except Genzo, a young neighbor. In the upstream of the river, a large bridge is being constructed. Everyone is excited, but Toich i has mixed feelings about it.
One day, Toichi meets a mysterious young girl. Having no family and no place to go, Toichi let her stay with him but this encounter starts to bring about changes to Toichi's life.
CAST

Akira Emoto
Ririka Kawashima
Nijiro Murakami

STAFF

Written and Directed by Joe Odagiri
Cinematography by Christopher Doyle