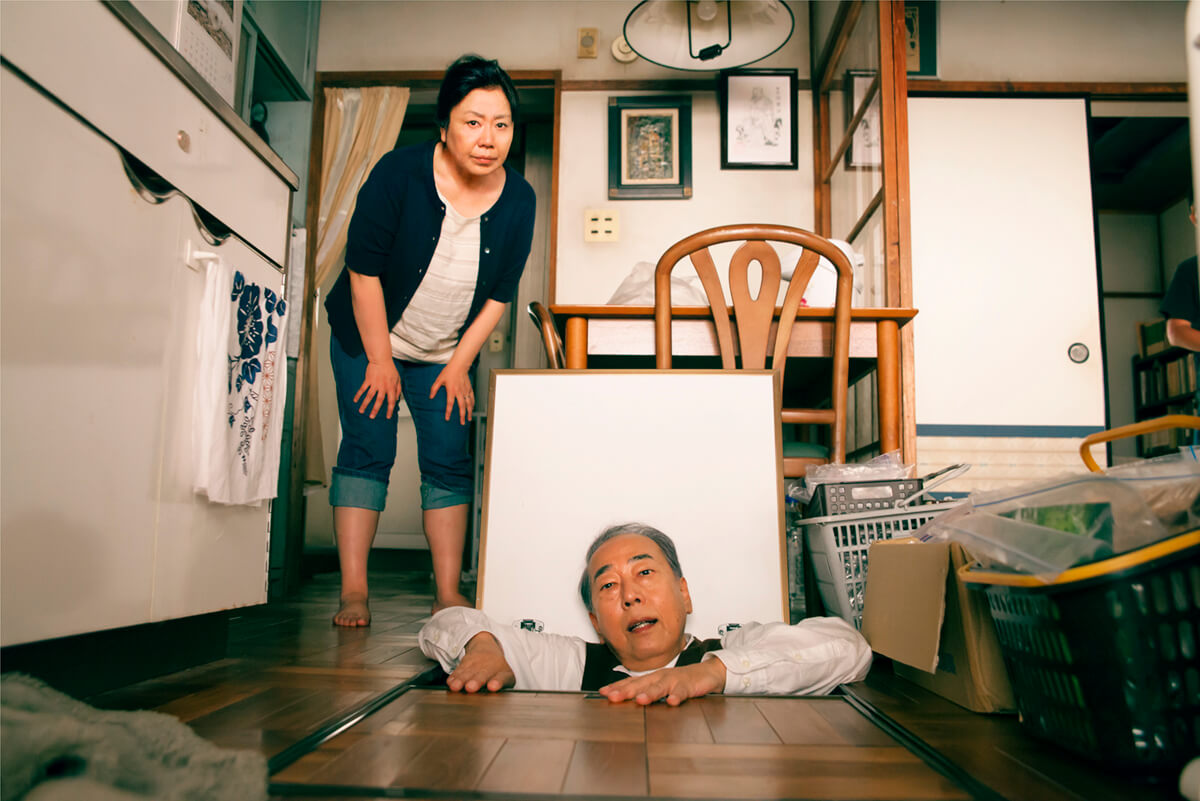 DVD Now on Sale
The Projects
An old couple struggling to reconnect with their deceased son leads to an enigmatic, heartwarming story.
Hinako and Seiji had managed an herbal pharmacy un?l the unexpected death of
their son. They closed up the pharmacy and moves to the housing project where a
mysterious guy visits them for a medica?on. One day, Seiji disappears and soon
rumors start up among this small community.
CAST

Naomi Fujiyama
(Best Actress Award winning at Shanghai IFF 2016)
Ittoku Kishibe
Michiyo Okusu
Renji Ishibashi
Takumi Saito

STAFF

Directed & Written by Junji Sakamoto