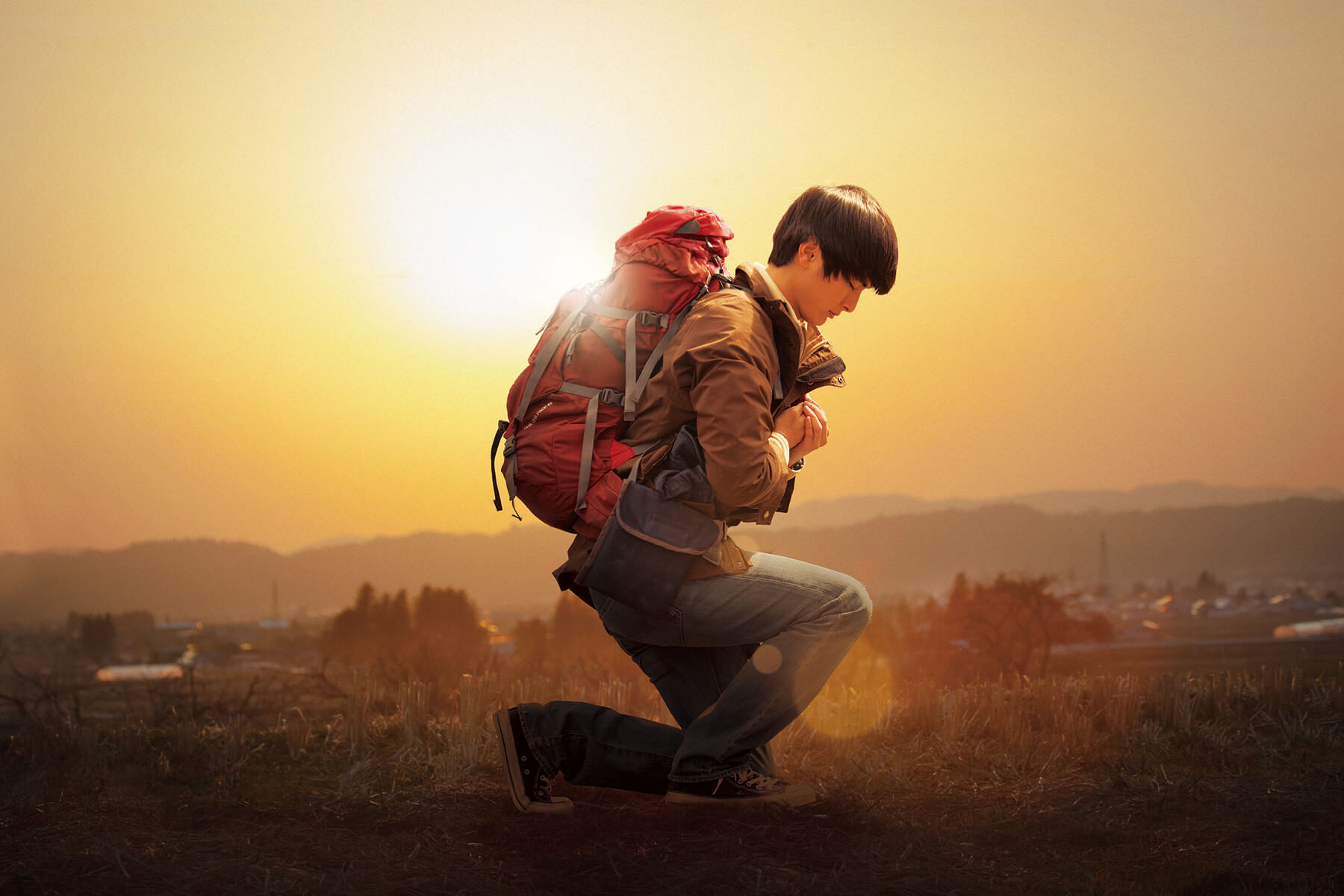 DVD Now on Sale
The Mourner
The man who mourns the deaths of complete strangers. Is he a saint or just a pretender?
Adapted from best selling novel by Arata Tendo / Winner of the Naoki Prize in 2008.
Shizuto is roaming all over the country to mourn the deaths of those who lost their lives in the unexpected accidents. But being suspicious of his behavior, Kotaro, a magazine writer starts to invest Shizuto's background. Yukiyo, who has served 4 years in prison for murdering her husband, meets Shizuto when she visited the place she committed crime, after she has been released. Being haunted by her own past, she finds something special in Shizuto's journey and decides to accompany him along the way.
CAST

Kengo Kora
Yuriko Ishida
Arata Iura
Shiori Kanjiya
Kippei Shiina
Shinobu Otake

STAFF

Director: Yukihiko Tsutsumi
Writer: Sumio Omori
Original Novel by Arata Tendo